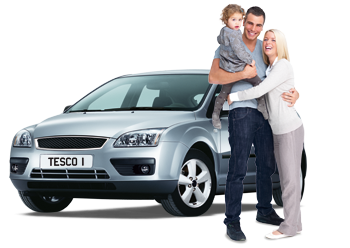 Here at VW of Ocala our priority is your satisfaction.
We have the experience and delicacy when dealing with your special financing needs.
We understand that your more then just a credit score and we are sensitive to every individuals financial circumstances.
Thats why with more then 150 Inovatiting lending institutions that cater to those individuals, we make sure to go the extra mile and ensure to get the best approvals that fit your specific needs.
​
Don't waste time with other's that only see you as a walking credit score and give us the opportunity to assist you with your unique financing needs.